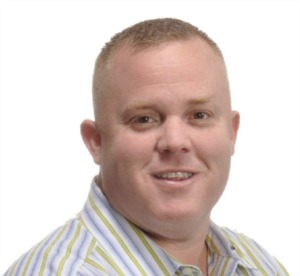 Brian Donlon is a professional with 20 years of real estate experience. He has been with Mayer Realtors since it was established in 2002. Brian works tirelessly to find his clients their perfect dream home. 
Brian is a native of Louisville and is very active with his church and community events. He grew up in Okolona and is a proud St. Xavier graduate. Brian earned his Bachelors in Education at the University of Louisville. He now lives in Highview and has worked in the Lyndon area for the YMCA Child Enrichment Program. After 29 years, he has retired from the YMCA and is ready to devote his full time to real estate throughout Kentucky. 
You will find that Brian is always available and he makes it easy to communicate with him. He won't hesitate to return phone calls, texts, and emails. Brian has built a great team at Mayer Realtors and when you choose Brian as your agent, you get 3 other agents plus access to several lenders to help with the loan process. Brian has many contacts with home inspectors and contractors to help make your home buying and selling process as easy as possible. He also has experience in real estate investments.
If you are interested in learning more about buying/selling a home or becoming a Real Estate professional, give Brian a call at 502-432-4262.
Pending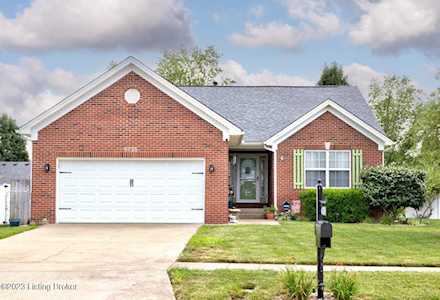 6735 Cassidy Cir
Louisville, KY 40229
Pending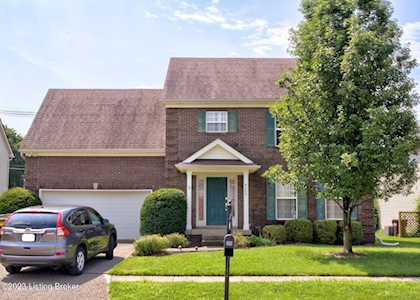 4209 Brownsboro Glen Rd
Louisville, KY 40241