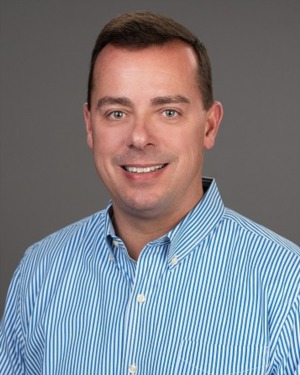 I Love the Real Estate Business!  I have been selling homes for over 20 years!  I have 3 very active children and been married for 22 years.  Selling homes for a living has always been a dream of mine.  I started in the business very young and now have became a very seasoned agent.  I have seen the ups and downs of the Real Estate business but protecting my client has always been my #1 priority.
When I am not working I love spending time with my wife and kids.  We have a active lifestyle from traveling, exercising, going to kids games to boating.  The real estate business has taught my kids that you have to work hard to be rewarded.  
I could not imagine having a different career!  If your thinking about making your next move I would love to help!