Bryan Anthony Schildknecht
Realtor
I am a second generation realtor and educator that combines my passion of both to ensure you get the best service possible. The home is one of the largest investments, financially and emotionally that a person/family can spend. That is why it is important for me to understand a persons' motivations and wants, so we can meet your real estate needs. 

I graduated from the University of Louisville with a Bachelors degree in Psychology and later with a Masters degree in Social Work. I wanted to be able to fort her help people that I would be working with by obtaining a Masters degree in the Art of Teaching from Spalding University.

I have lived in Louisville for most of my life but I have also worked in the surrounding counties as well. This experience allows me to better understand the areas and educational systems that a family could be moving into. 

During my off time I can frequently be found at my nearest YMCA where I enjoy a multitude of workouts. I have also years of experience of martial arts training in both Tae Kwon Do and Capoeira. Then if that's not enough, I love watching my daughter play volleyball, both in her both her club league and high school team.
Under Contract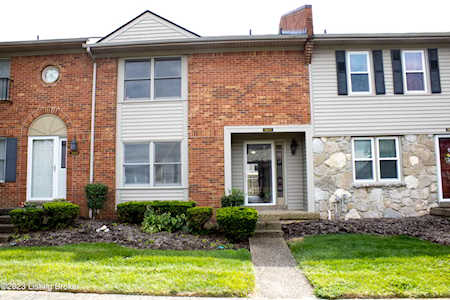 10612 Sycamore Trail
Sycamore, KY 40223