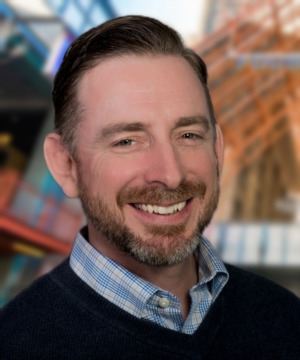 REALTOR® Craig Shellman was born and raised in Louisville, his knowledge of the area and his passion for the city are second to none. The same can be said for his knowledge of the local real estate market. His familiarity with area neighborhoods, schools, shopping and attractions enable him to focus on his clients' most important needs.

A 1991 graduate of St Xavier High School, Craig also holds a Bachelor of Arts Degree in Economics from The University of Louisville. Just prior to becoming licensed REALTOR®, he spent 20 years as a Sales Professional, the last 13 of which were with Merck Pharmaceuticals – a position which honed his listening, problem-solving, and management skills. This position also made full use of his patience and persistence. Today Craig uses these skills to understand his clients' needs and takes personal pride and enjoyment in getting to know them, working diligently to help make their real estate dreams come true.
When not helping clients, Craig relaxes by spending time and traveling with his wife of  20 years and their three children. A life-long volleyball player, a passion he shares with his two sons. Craig played at the collegiate club level and now plays and coaches year-round. Craig serves as the Assistant Club Director for the Louisville Fury Volleyball Club, the largest and longest running Boys Volleyball Club in the state. He is also a 1991 graduate of St. Xavier High School where he is on staff as an Assistant Varsity Volleyball Coach.

Community outreach is very important to Craig and his family, he takes enormous joy in volunteering with Habitat for Humanity and helping homeowners build their own real estate dreams. In addition Craig and his Family have spearheaded projects to benefit Dare to Care, Toys for Tots and Center for Women and Families.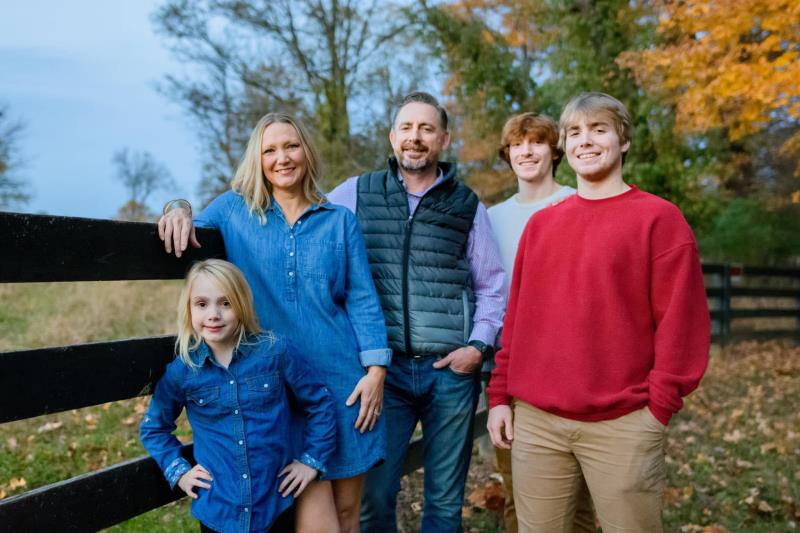 Pending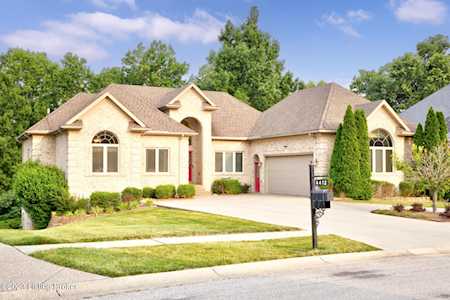 4412 Fancy Gap Ct
Louisville, KY 40299
Pending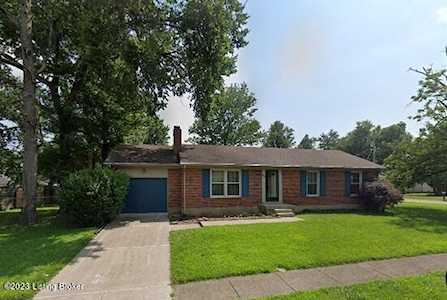 9500 Walnutwood Way
Louisville, KY 40299